Carriers
Access a local and international client base
The expected 20% growth in the cloud market by 2020 (source: IDC) and the excellent prospects of the hosting market go hand-in-hand with increased connectivity requirements.
DATA4 enables you to boost your interconnection opportunities thanks to your national and international points of presence in our Data Centers.

Flexible hosting solutions
that are among the most reliable and secured in the market

Optimising the operational management of your IT environment
thanks to our highly qualified team of experts, operating on site 24/7 to ensure the preventative and corrective maintenance of equipment.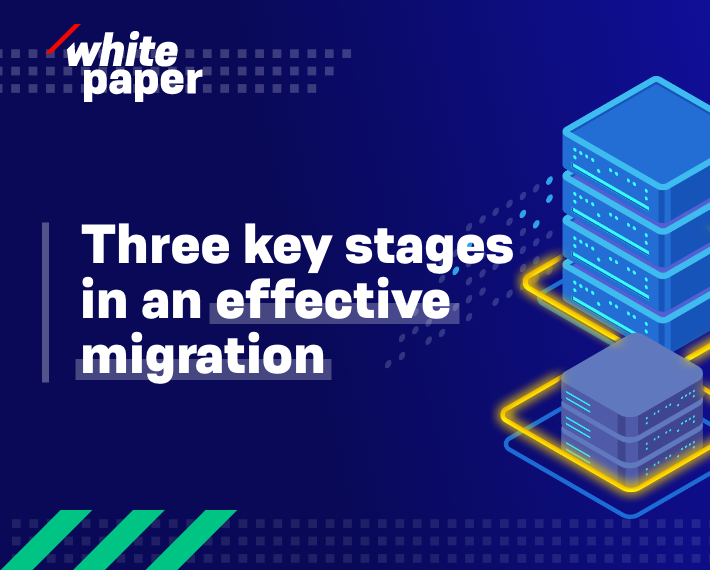 [EBOOK] 3 KEY STAGES IN AN EFFECTIVE MIGRATION
Pre-migration – designate responsibilities and plan
Migration - the physical and digital realisation of the migration
Post-migration – where the value of the migration is proven