Our deep commitment to the environment
In order to fulfill our commitment as a signatory of the Climate Neutral Data Center Pact, we are deeply involved in the fight against global warming and our
goal is to become a net zero carbon company by 2030 for our business in Europe. We implement this objective in two different and
complementary ways:
Our priority is to continue reducing all our greenhouse gas (GHG) emissions by implementing several initiatives that provide structure; At the same time, we contribute to global carbon
neutrality through sequestration of the remaining emissions in carbon sinks.
At the same time and to the same degree, our goal is to efficiently use resources like electricity, water and all materials used to build and operate our business.
Data4's objectives naturally align with the United Nations' Global Compact Sustainable Development Goals we have chosen

The Sustainable Development Goals were adopted by all UN Member States in September 2015 as part of the 2030 Agenda for Sustainable Development, which lays out a 15-year plan to achieve the said goals and related targets.
Never before have world leaders pledged to take joint action on such a broad and universal policy agenda.
Read the full Sustainable Development Goals here.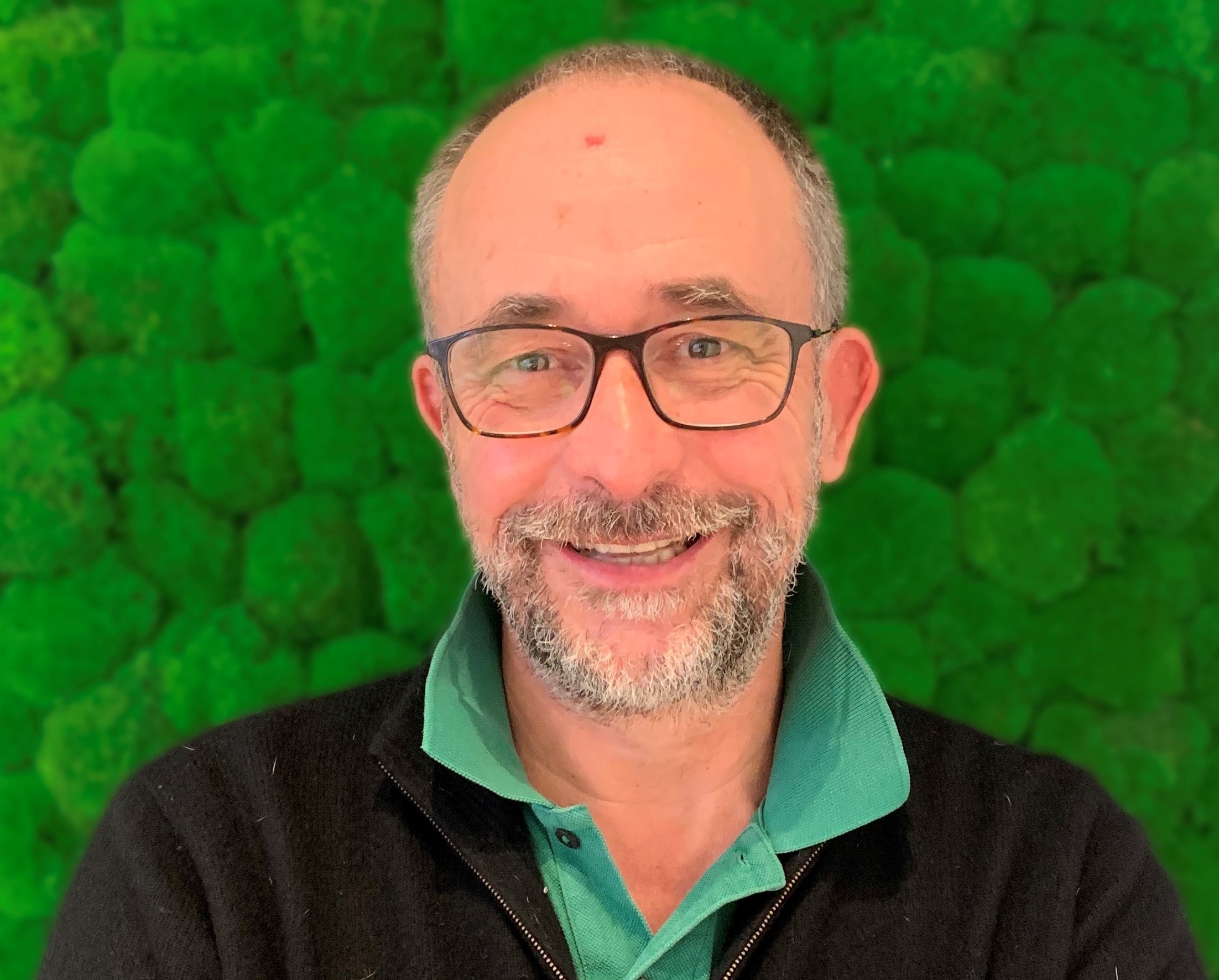 This challenge is naturally in line with the other missions I am in charge of, such as improving customer satisfaction (ISO 9001), reducing our environmental impact & energy consumption (ISO 14001 & 50001), improving the health and safety of all our stakeholders (ISO 45001) or securing our information systems (ISO 27001).

Jean-Paul Leglaive
Head of QHSE and sustainability
A strategy based on circular economy
To achieve these ambitious goals, we have drawn up a strategy based a holistic model: a circular economy.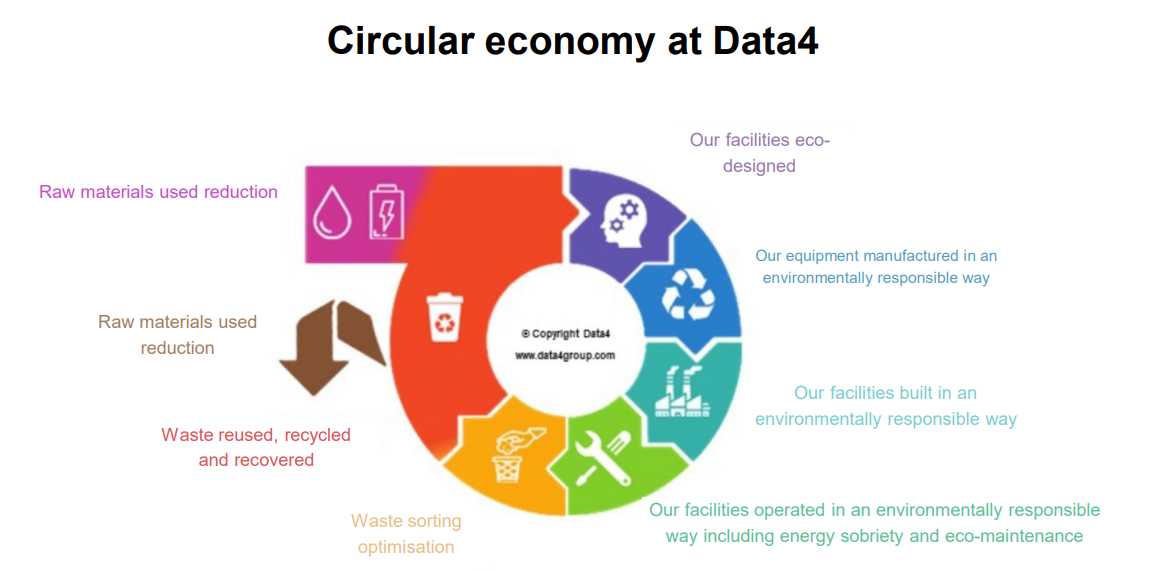 This strategy enables us to account for all of the environmental impacts generated by all business activities, from designing our facilities to decommissioning them, which in turn allows us to take action to reach our objectives.
Several concrete initiatives are implemented at each stage of this virtuous circle as we will see later in this report.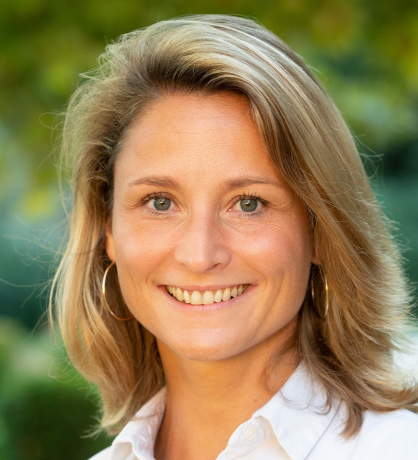 Designing, building, and then operating data centers while reducing their environmental impact are exciting and necessary challenges in which many Data4 employees and service provider partners are involved.

Marie Chabanon,
DATA4 CTO
A METHODOLOGY BASED ON A TRIPTYCH

Measure
Before defining and validating an efficient action plan, start by "measuring things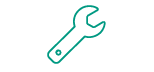 Act
Data4 is committed to implementing concrete technical solutions to reduce the environmental impact of its new and existing data centers.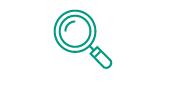 Monitor
Several indicators are needed to measure the efficiency of the actions implemented on a monthly basis.

Beyond the initiatives described previously, Data4 is widely involved in our ecosystem.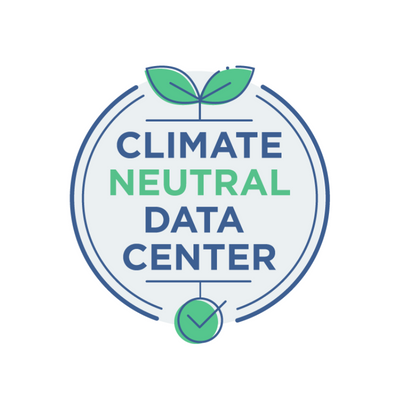 Data4 joined the CLIMATE NEUTRAL DATA CENTER PACT, an initiative led by European data centers that engages them in actively contributing to global carbon neutrality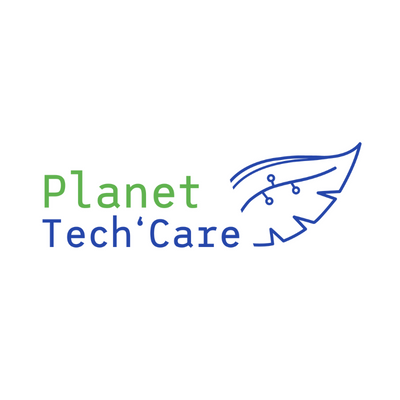 Data4 supports PLANET TECH'CARE to reduce the environmental footprint of digital
technology;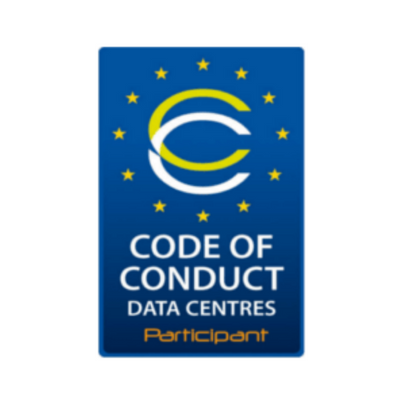 Data4 follows and applies EUROPEAN CODE OF CONDUCT guidelines to improve energy efficiency at data centers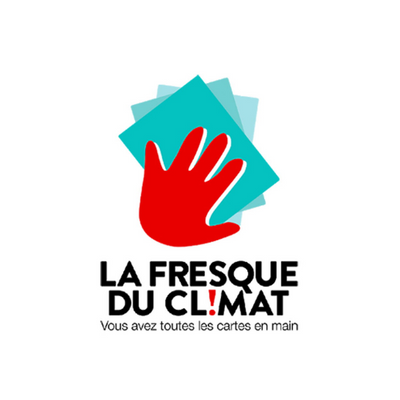 All employees are made aware of environmental issues through participation in the CLIMATE FRESK
Green Dashboard
While it is important for Data4 to make sure the initiatives we implement to reduce our environmental impact are effective, it is just as important to be able to provide our customers with indicators that will also help them do the same. With this in mind, Data4 has developed several tools:
A CUSTOMER DASHBOARD that provides them with performance and environmental indicators such as temperature, humidity, water, and energy consumption;
D4 GREEN DASHBOARD that supplies them with information on their GHG emissions and the environmental footprint of their hosting space and their equipment throughout its life cycle : use of rare earths, water consumption, etc.