To share and innovate to promote responsible digital technology with our customers and partners
Data4 Innovation
DATA4 created DATA4Innovation to encourage the emergence of innovative solutions and respond to the challenges of a responsible digital industry.
By working with our customers and partners, we go further in:
solving environmental issues
developing innovative tools
improving our services on campus
The group is currently testing a number of solutions to improve the resilience and energy efficiency of its data centers, based on technologies such as the "Digital twin" which consists of comparing the actual with the theoretical operation of data centers.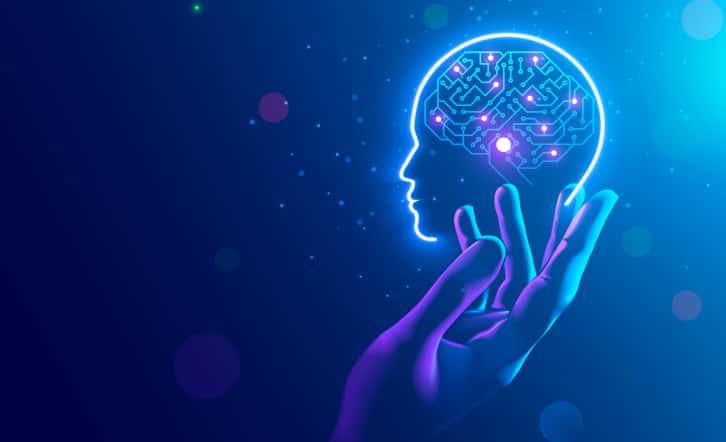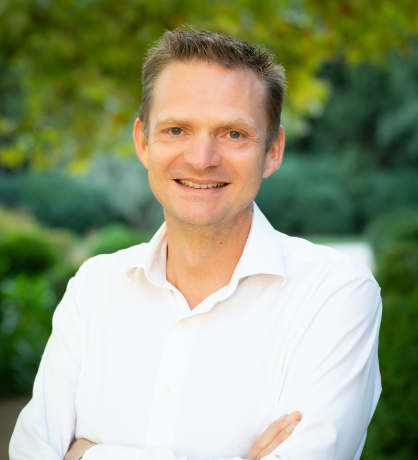 DATA4 places a firm focus on green innovation in order to stay on track with its low carbon targets and become carbon neutral by 2030. To get there, it is important that we adopt a holistic approach so that we can optimise the environmental impact of our facilities across their entire life cycle (construction, operations, and then recycling)


Group Innovation and Transformation Director
Examples of initiatives that improve our energy efficiency
Data4 has been implementing concrete technical solutions for many years to reduce the environmental impact of our new data centers, as well as existing facilities.
This process involves many Data4 departments as well as our service providers who are important partners in our growth. It is guided by a rigorous methodological framework
OPTING FOR FREE COOLING AND FREE CHILLING TECHNOLOGIES that use fresh outdoor air whenever possible to cool IT rooms, thus avoiding the use of electricity to run cooling systems;
PATENTING AN INNOVATIVE COOLING SYSTEM using ceiling circulation;
OPTIMISING ELECTRICAL EQUIPMENT EFFICIENCY by reconfiguring the electrical system;
USING THE LATEST GENERATION MODULAR INVERTERS that provide very high efficiency even at low load rates;
SETTING UP HOT-AISLE/COLD-AISLE CONTAINMENT in IT rooms to better manage air flow which has a direct impact on reducing electricity consumption;
INSTALLING SOLAR PANELS at some of our campuses
Examples of initiatives that reduce our GHG emissions
USING REFRIGERANTS WITH LOWER EMISSION FACTORS at all new data centers and researching replacement of existing refrigerants at all old data centers;
USING CONCRETE WITH A LOWER ENVIRONMENTAL IMPACT for a foundationsnew data center's foundation and researching the possibility of using this type of concrete at all of our future data centers;
STUDYING THE USE OF A FUEL WITH LOWER ENVIRONMENTAL IMPACT to power our generator sets;
USING HYBRID COMPANY VEHICLES
Examples of other initiatives that reduce our environmental impact
STUDYING THE USE OF LITHIUM BATTERIES that support more charging cycles to replace lead batteries at our future data centers;
STUDYING THE USE OF ARTIFICIAL INTELLIGENCE for numerous uses such as improving energy efficiency, detecting problems faster before they become too critical and improving our maintenance operations;
FORMALISING A GREEN BUILDING CHARTER to guide and monitor all aspects of new data center building projects and reduce their environmental impact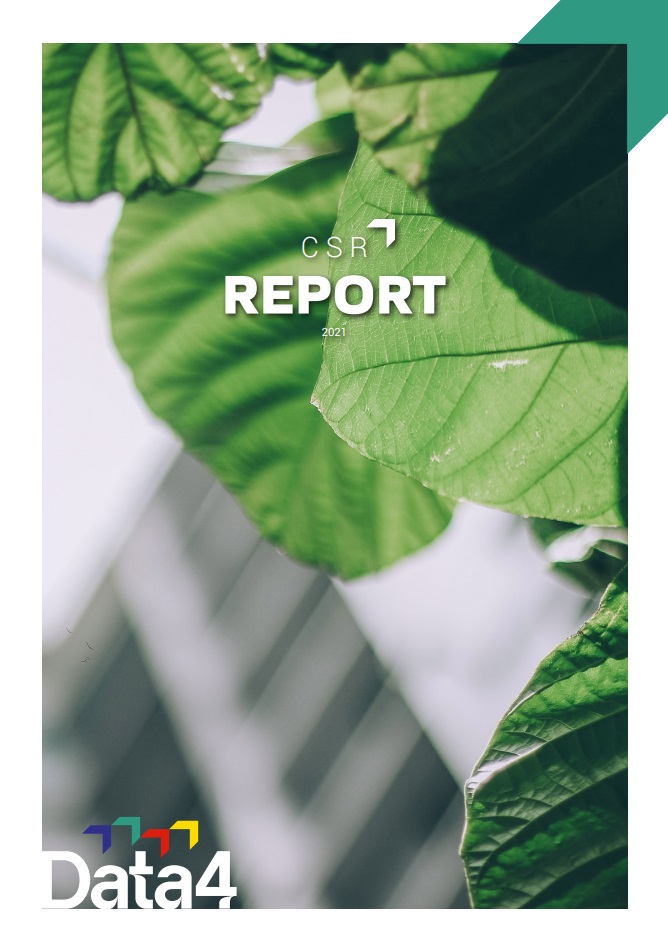 [Report] CSR Report 2021
An environmentally aware business
Putting people at the heart of our social commitment
A sustainable development focused on innovation
Playing part in committed ecosystems