Software and Systems Integrators
Software and Systems

Integrators
CHOOSE A RELIABLE PARTNER TO SUPPORT YOUR CLIENTS
Your clients trust you to securely and efficiently manage their IT.
Your task: To meet the development and competition challenges of your clients by supporting them in their digital transformation.
Our commitment: To guarantee you optimal hosting conditions, unwavering service quality and extensive connectivity.

Extensive connectivity:
Interconnection to over 150 Cloud service providers
Direct access to over 70 telecom operators (national and international networks)
Private and secure connections to the main European Internet Exchange nodes (MIX, FRANCIX, LU-CIX, AMSIX, LINK, DECIX)
A wide range of services: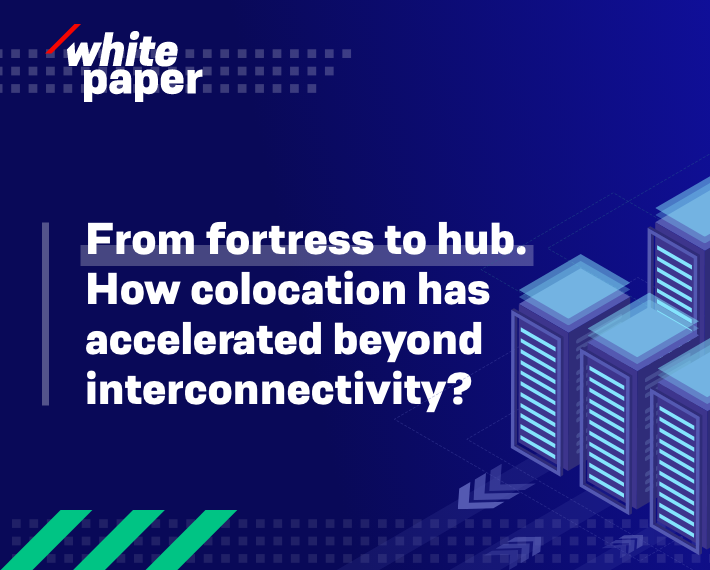 [White Paper] From fortress to hub. How colocation has accelerated beyond interconnectivity ?
The interconnectivity challenge
Not all KBITS are created equal
Software defined, redefined