The Paris-Saclay site is the largest and most powerful data center campus in Europe.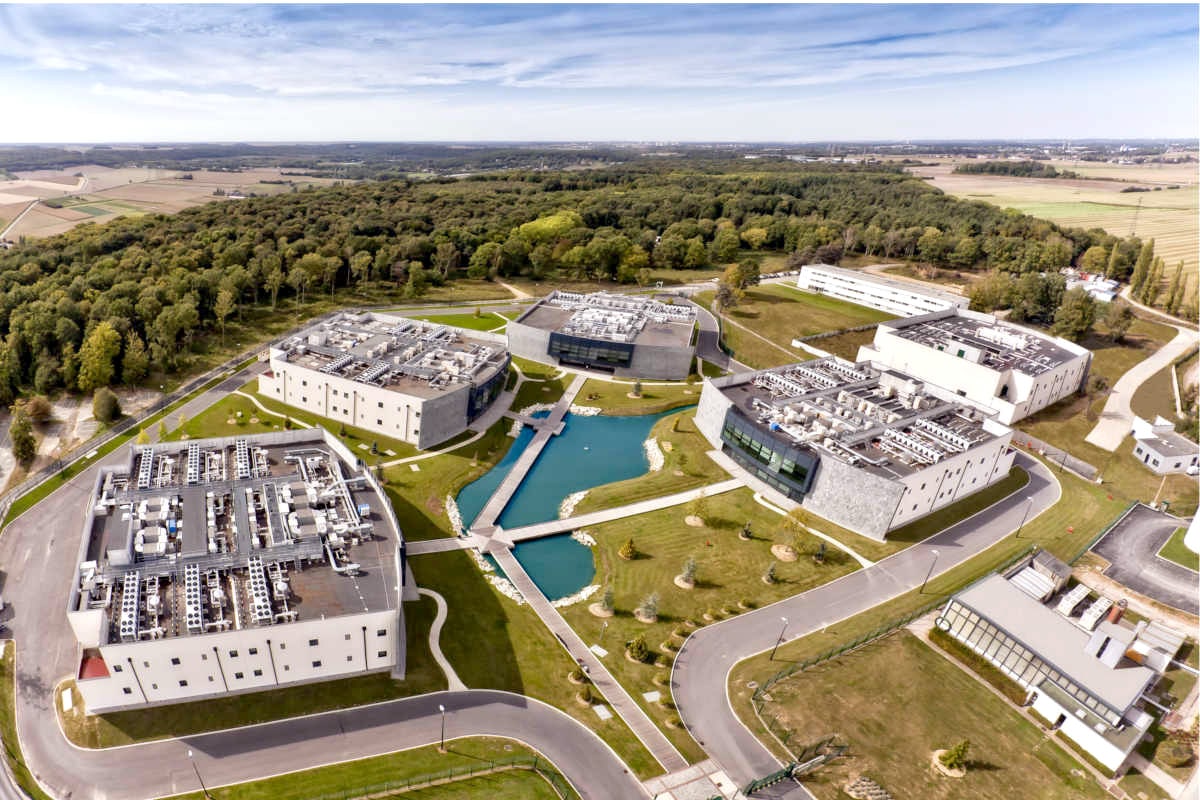 An ideal location and a pleasant and functional working environment for your staff
9 Data Centers
Capacity for 16 additional buildings
Power for the site is supplied by the Villejust electricity substation, which is one of the most powerful in Europe, with two underground high-voltage lines of 90,000 V each
High security, with 24/7 CCTV monitoring
Interconnection to over 70 telecom operators / Direct access to more than 145 public Cloud platforms
Proximity to the Paris-Saclay ecosystem (Top 8 of worldwide clusters – MIT ranking)
A pleasant working environment for your staff: "living" areas, relaxation areas, offices and sporting facilities
An environmentally responsible approach to promote biodiversity by preserving 70 hectares of listed woodland, including beehives and the production of several dozen kilos of honey each year
Our Campus of Data Centers in Paris
DATA4 is committed to an environmentally responsible approach
Renewable energy
DATA4 supports use of Renewable Energy throughout its sites. 100% of its electricity consumption is produced from Renewable Energy (hydraulic and wind).
In addition, for each MWh consumed, the French electric utility company EDF donates one Euro to renewable energy R&D in France.
Mobility
DATA4 plans to introduce the Karos car-sharing system. The direct impact of Karos on daily travel will significantly reduce CO2 emissions and other costs generated by traffic congestion.
The Paris-Saclay campus is located in Marcoussis, less than 20 minutes from an international airport (ORLY) and an RER-TGV connecting train station (Massy), as well as being 30 minutes by car from the centre of Paris (via the A6 or N118).
Do you have a project?
Contact our Experts
Paris Data Center | Our certifications
Our Campus is OPENIX-accredited. Our Data Centers are the only centers in France to benefit from this accreditation.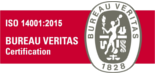 ISO 14001 : 2015
Environmental Management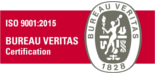 ISO 9001 : 2015
Management de la qualité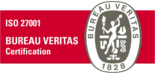 ISO 27001 : 2013
Security of information systems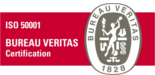 ISO 50001 : 2011
Energy management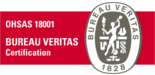 OHSAS 18001 : 2007
Health and Safety at work management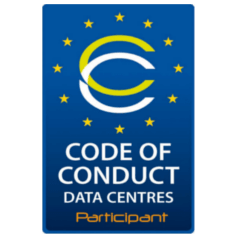 Datacenter Code of Conduct

Open IX
DATA4 France :
Campus de Data Centers
@ Paris-Saclay
3 Route de Marcoussis
91620 Nozay, France
0033 1 64 49 66 90
Contactez nous