YOUMNA MALAK joins DATA4 as 'Marketing Vice President'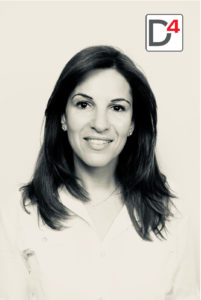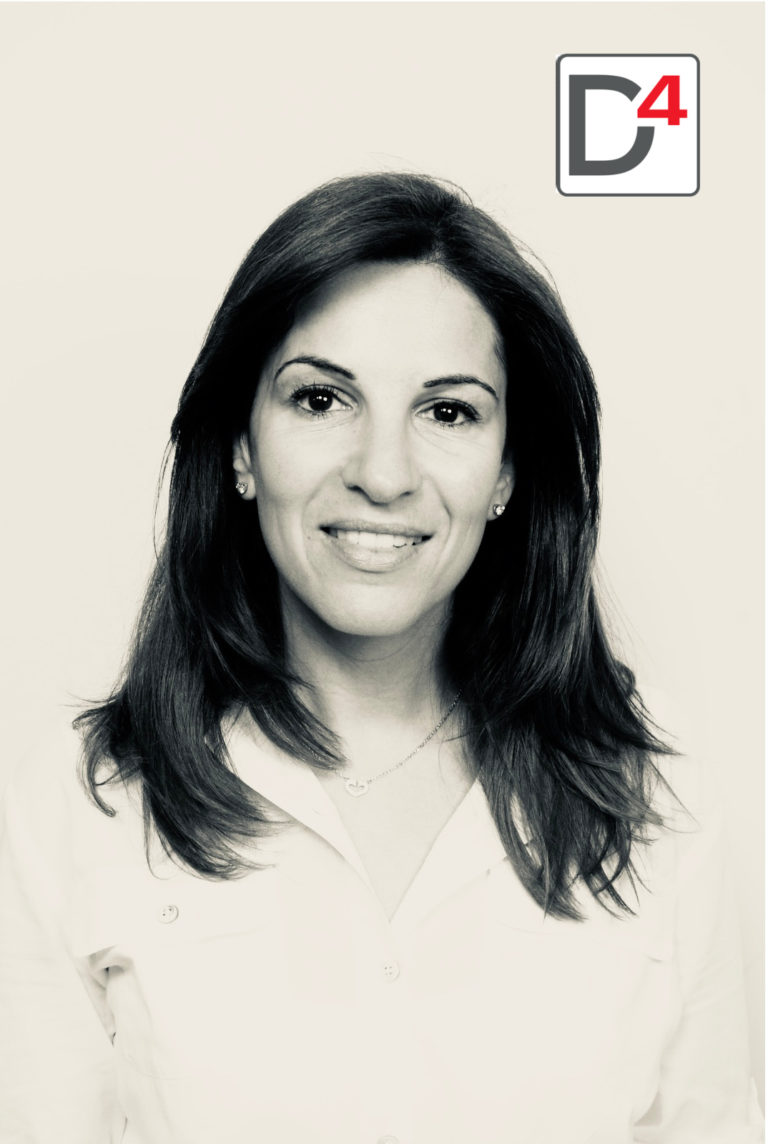 Youmna joins DATA4 from Kwanko, where she was Marketing and Communication Director. At a time when the data center market is densifying, Youmna's role will be to extend the group's reputation in France and in countries where it is already established by piloting the most relevant means of promotion and information.
Having started her career as a marketing manager at Vivendi's telecoms division, she then joined Colt managing an indirect sales network and telecom-related marketing. Youmna was then appointed as Marketing Manager at Webhelp in 2008 until she joined Kwanko in 2011. Youmna holds a degree from l'Institut Supérieur du Commerce.
On her appointment at DATA4, Youmna says: "My mission is based on a triple objective: optimize strategic marketing actions, promote the brand and improve its reputation in France and abroad. I am delighted to take up the DATA4 challenge; of supporting companies in their need for hosting linked to their digital transformation, an exciting challenge in a  promising market. "
Youmna Malak is part of the Extended Comex of DATA4.
Olivier Micheli, General Manager of DATA4, said: "We are pleased to have Youmna in a key position at DATA4. In fact, we are proud to have four women on our Executive Committee with the General Secretary, the Chief Technical Director and the Luxembourg VP Sales.