The DATA4 Italian sales team
At DATA4, we believe that the best resource of a company is its employees. This is why we wanted to introduce you to the sales team that works every day to offer you the best support and service. The team is supervised by Davide Suppia, Country Manager of Italy.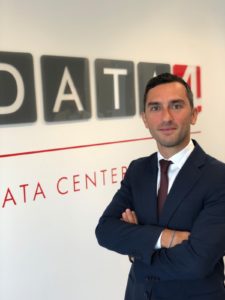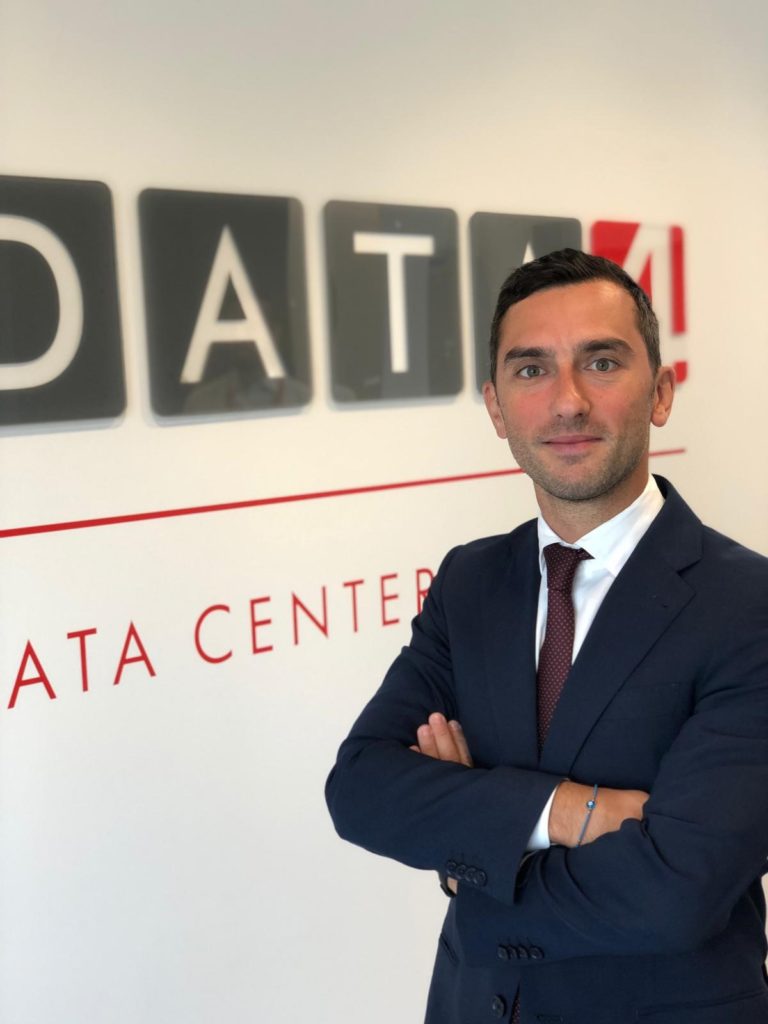 Marco De Vita is Inside Sales at DATA4, European data center specialist. Before joining the DATA4 team, he held commercial positions in publishing houses specialized in ICT and in the English telecommunication company, Colt.
His work in DATA4 consists in :
• Increasing and promoting the visibility of the solutions in the Data Center,
• Directing his activity towards new System Integrator ICT, ISP and end-user companies that intend to start infrastructure outsourcing projects and/or implement new innovative solutions.
Since his arrival Marco De Vita has managed to increase the ecosystem of operators and companies customers in DATA4 who had great advantages in having their own core infrastructure in hyper- connected environments, secure and certified with the latest industry requirements.
Nicola Procchieschi is DATA4 Senior Executive Sales, leading European Data Center operator.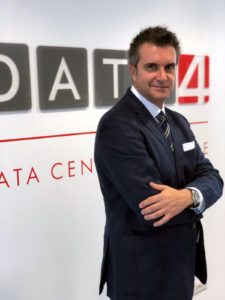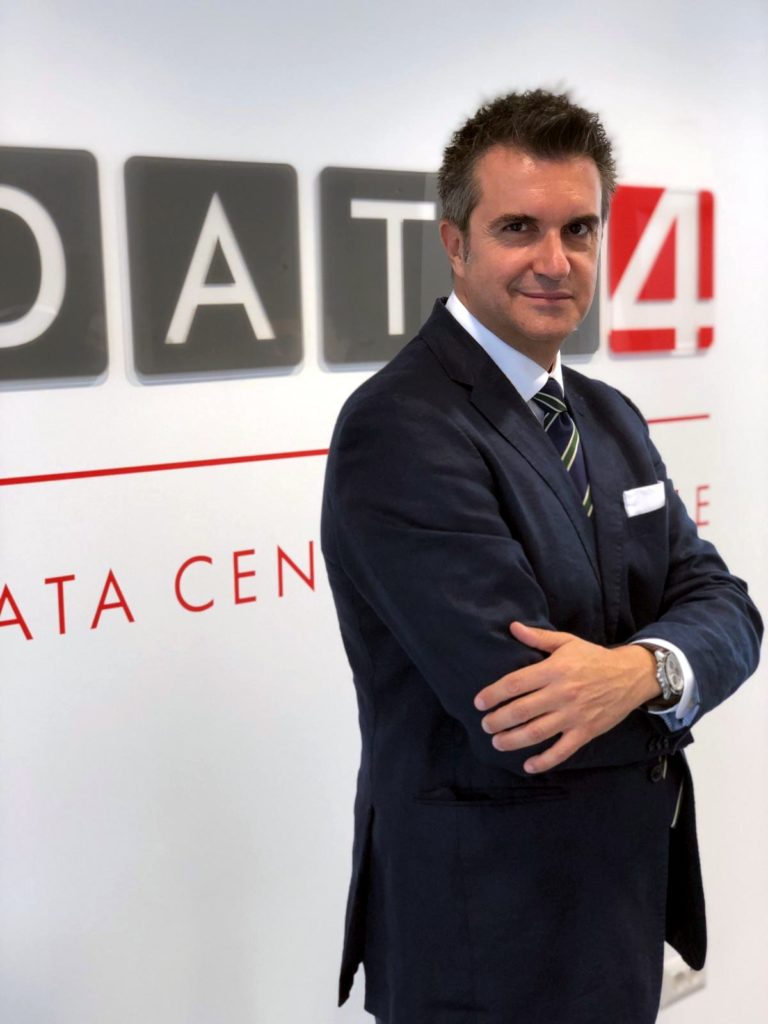 Nicola has a strong background in sales having worked for the most important companies in the IT sector. In almost 20 years of career before joining DATA4 team, Nicola has gained a solid experience playing commercial roles in important national and international ICT players, operating in B2B in direct and indirect sales.
His main focus in DATA4 are :
• Raise the group awareness among the IT ecosystem in Italy
• Promote the DATA4 quality of services and our Milan campus among Italian Companies and Software and Systems integrators.
• Develop new business opportunities to enhance the channel with new partners, ISPs and ICT retailers, and to develop direct customers and large accounts portfolio.
Marco Casaletta is our Channel Partner Manager & Sales Engineer in Italy.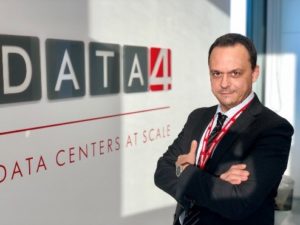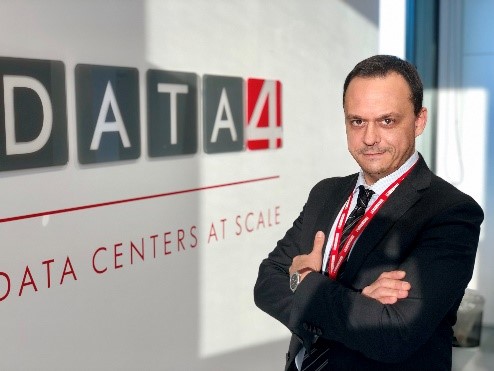 Before to join in November 2018 DATA4, he had developed a strong background in the field of Infrastructures and Information Systems, both as a Customer (10 years as IT Manager of a Japanese Company) and as IT Solutions Provider and System Integrator (8 years as Business Development Manager).
DATA4 is strongly focused on Channel Partner development because Channel market , especially in Italy, is a key strategic proposal that could improve vertically Data4 profit because via channel, is possible to reach exponentially the entire texture of italian ICT company network.
His main focus are :
• Create a solid relationship network with partners.
• Attract new business from the current partner customer base by launching and promoting the DATA4 Business Club program and value propositions like DCIM, Digital Hub and Customer Portal.
• Become the number 1 datacenter in italy with highest number of networking and Telco operators joining the DATA4 campus.
• Provide support to the sales team for the offering construction and technical présentations.
Feel free to register here or contact us directly at contact@data4group.com, to arrange a visit to the campus or discuss your IT storage projects with our experts.