Garden Party on the DATA4 Marcoussis campus!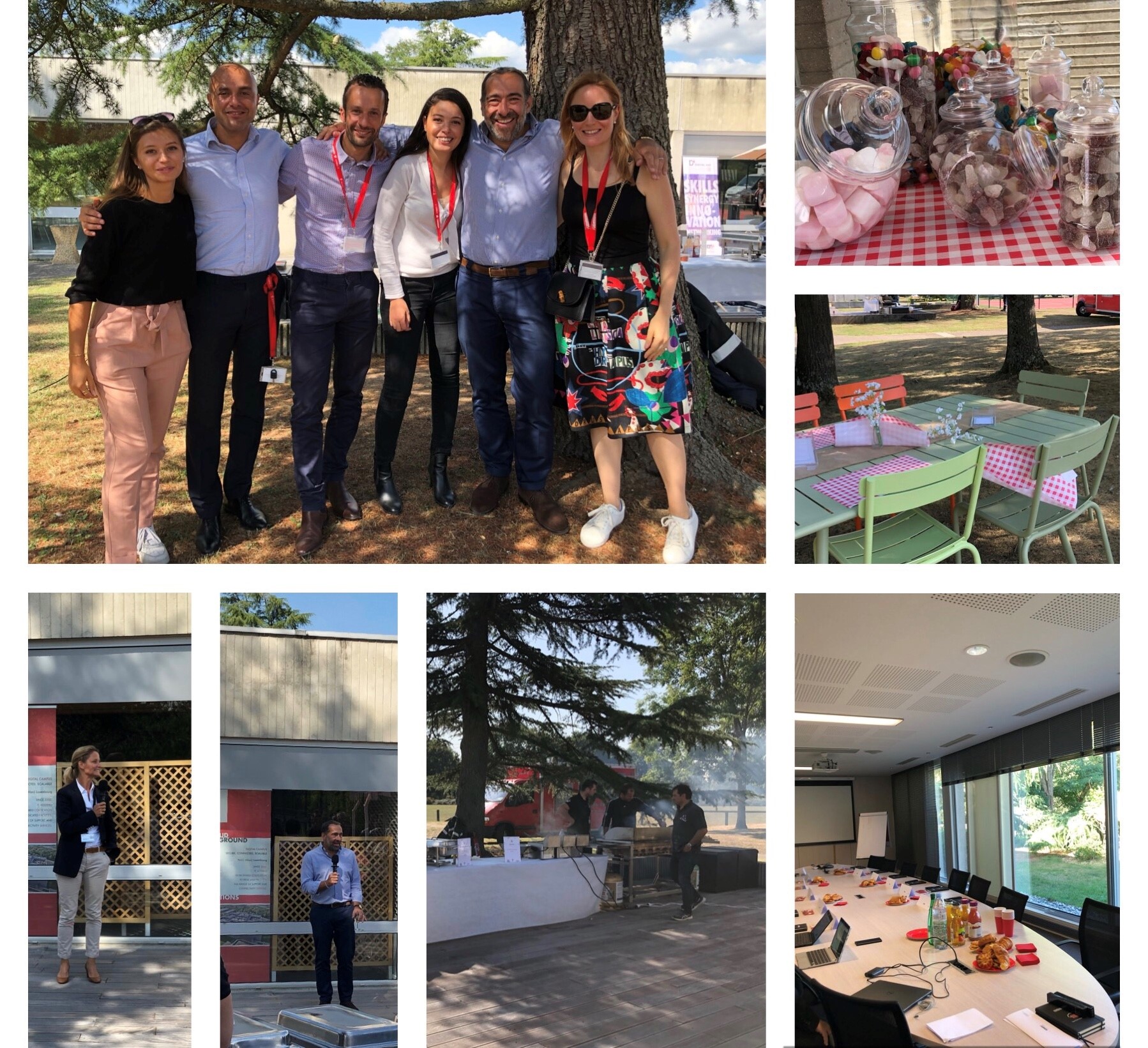 We were delighted to welcome our customers to our DATA4 Paris campus based in Marcoussis during our back-to-school barbecue.
In her welcome speech, Marie Chabanon, group CTO of DATA4, announced the opening of the 9th datacenter and the construction of two new datacenters on the Marcoussis campus as part of our expansion plan.
Adam Levine, group CCO of DATA4, gratefully thanked the loyalty and the trust of our customers. He noted the success of such highlight thanks to the high number of participants. He finally underlined how important DATA4's teams put customers first and care strengthening the relationship with this demanding ecosystem.
This BBQ lunch was a great opportunity for synergic approachs, between customers teams, between customers and DATA4's ambassadors. A beautiful time to share, under a magnificent sun!
This barbecue started with a focus group on the topics for the 2019 school year, bringing together some of our customers to exchange best practices as well as their opinions and feedback on our offers and services.
Customer satisfaction being our top priority, we particularly appreciate these moments of sharing.
We know that it is quite a challenge to gather all our customers, that is why we kindly invite you to contact us directly for any comments or requests.
For any outsourcing or migration projects, Campus tour or services presentations, please fill in the contact form.
Stay tuned for the next RDV!