DATA4 Group appoints Thibault Roch to the position of Energy Manager
DATA4, a major French and European operator and investor in the data center market, is announcing the appointment of Thibault Roch as Energy Manager, a recently created position in the Group Technical Department.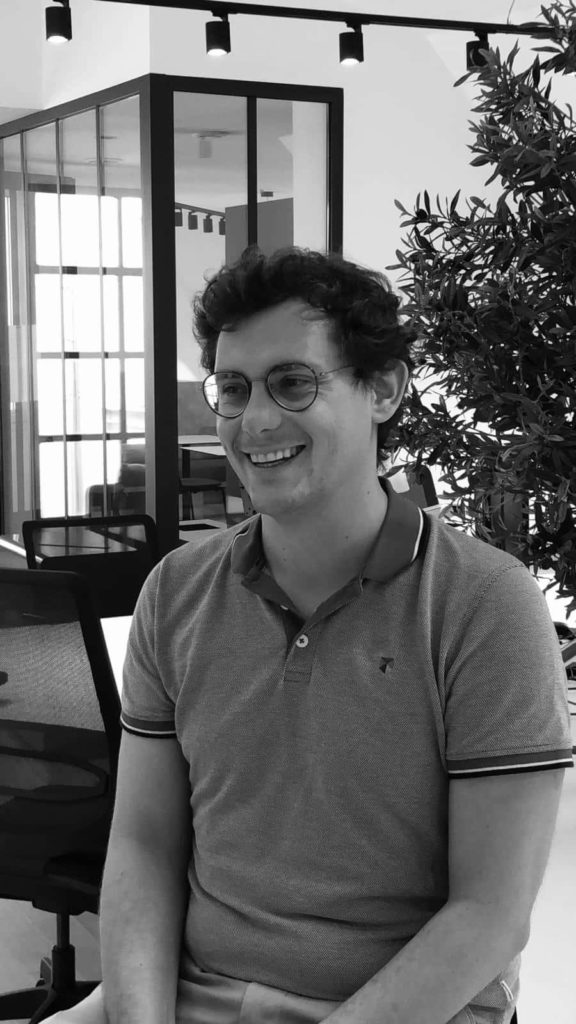 With the goal of becoming the industry leader when it comes to sustainable development and of involving all stakeholders in its circular economy efforts, DATA4 recently launched its ambitious programme called DATA4Good, which aims to support the Group's commitments for socially responsible digital technology..
The appointment of Thibault Roch furthers this commitment. Indeed, his mission is to establish the Group's energy policy, relying on two main tools: first, conducting energy audits of DATA4's infrastructure (buildings) and industrial processes in order to recommend actions to help achieve energy goals; second, to implement cutting-edge technologies, such as artificial intelligence, to find the ideal operating level enabling optimised energy consumption for data centers. Thibault Roch is also in charge of managing the ISO 50001 certification.
Thibault Roch has a wealth of experience in the energy sector. He began his career in 2012 at Soprano Industry, a company that specialises in manufacturing heat exchangers for nuclear, train, and military applications. In 2015, he entered the food sector with the company Isigny Sainte-Mère, where, notably, he carried out an energy review of the company and managed implementation of the ISO 50001 certification.
From 2017 to 2020, Thibault Roch served as the Electricity and Energy Manager at STMicroelectronics, mainly in charge of managing electrical projects at his site, along with the energy management system.
Juan Vaamonde, Group Operations Director, says: "As a company specialising in data centers, DATA4 has strong ambitions for sustainable development. Thanks to his expertise in the energy sector, Thibault Roch will be a major asset in helping us achieve our goal to tie digital transformation to an environmental transformation thanks to better control over our energy needs and consumption."
Thibault Roch holds a master's degree in process engineering, specialised in energy and thermal engineering. He also holds a "DUT" (French for "university degree in technology") in energy and thermal engineering from IUT Grenoble, in addition to a bachelor's degree in process engineering from the Université Joseph Fourier in Grenoble. He also spent a year studying industrial cooling and aeronautics at the Universitat Politècnica de València in Spain.