Optimise the operational management of your computer environment thanks to our highly-qualified team of experts. Preventive and corrective maintenance of equipment is performed 24/7 throughout our sites.
DATA4 ensures permanent control of access to its campuses and Data Centers by means of a sophisticated security system, including the 24/7 presence of surveillance professionals, a video-surveillance system covering all our sites, entries and exits controlled by name badges and access list management.
You may send requests for temporary or permanent access at any time via your dedicated Customer Portal.
On-site technical support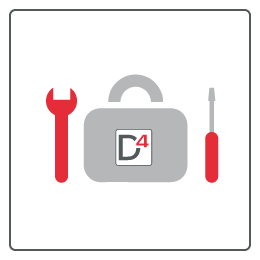 If you do not have an operational team in the Data Centers, DATA4 provides a team of experts to carry out any on-site support (standard, urgent or scheduled) required for the smooth running of your business, such as completing visual inspections, cabling, racking, accepting parcels, escorting to rooms, replacing chassis after incidents, taking inventory and more.
Bilingual (English/French) customer support is also available 24/7 via the Customer Portal or by telephone to respond to customer requirements and take action in the event of an incident.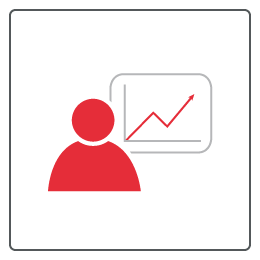 When you choose dedicated hosting (from a cage to a dedicated building), you can benefit from the special support of a Customer Service Manager (CSM). This Manager will be your special operational contact throughout the term of your contract.
They will guarantee the service level offered to the customer and is a point of escalation in the case of an incident or problem. They will also set up regular steering committee meetings, supplying and analysing operational tracking indicators.