Businesses
A KEY ASSET FOR SUPPORTING YOUR DIGITAL TRANSFORMATION
You are faced with a major challenge on a daily basis, namely the increasing complexity of your IT infrastructure caused by having to manage the storage of an increasing amount of data and the hybridisation of your computer system.
To meet these challenges, it is essential that you choose a reliable partner to host your data and help you design your critical infrastructure.

Flexible hosting solutions
The choice between different hosting options, ranging from colocation to a dedicated Data Center to meet all requirements for primary hosting, backup or BCP (Business Recovery Plan)
Optimising the operational management of your IT environment
thanks to our highly qualified team of experts, operating on site 24/7 to ensure the preventative and corrective maintenance of equipment.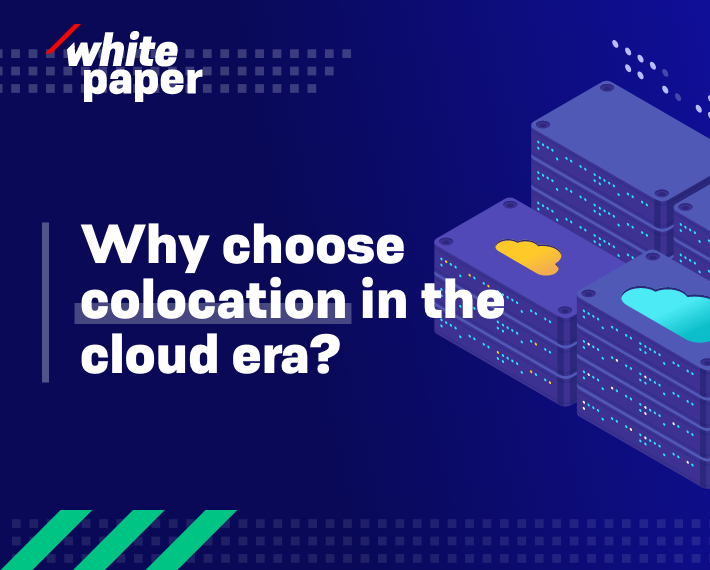 Why choose colocation in the cloud era
So given this context, many businesses ask the question: "Why would I choose colocation?"
The legacy model of a traditional enterprise data centre is limited by its inherent capabilities, and by how difficult it is for organisations to scale with them.
Colocation provides an approach to infrastructure that sits happily between traditional on-prem and public cloud.