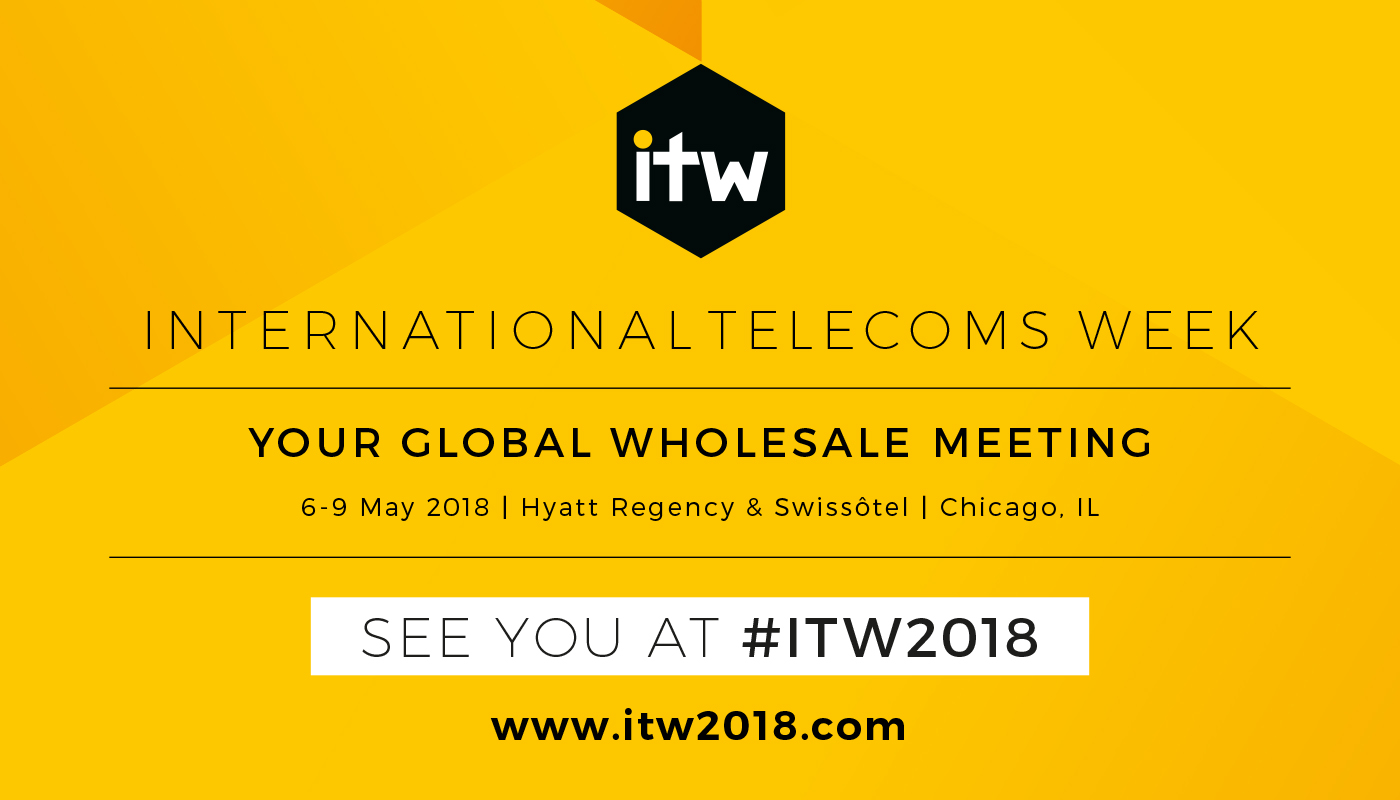 Meet Adam Levine, Chief Commercial Officer, and Jerome Totel, VP Products & Sales Engineering, our DATA4 delegates.
Need scalable data centers ?
Discover the benefits of our European campuses and our next generation data centers.
Enjoy our happy hour at Hyatt Regency Chicago
7th May @ 4 PM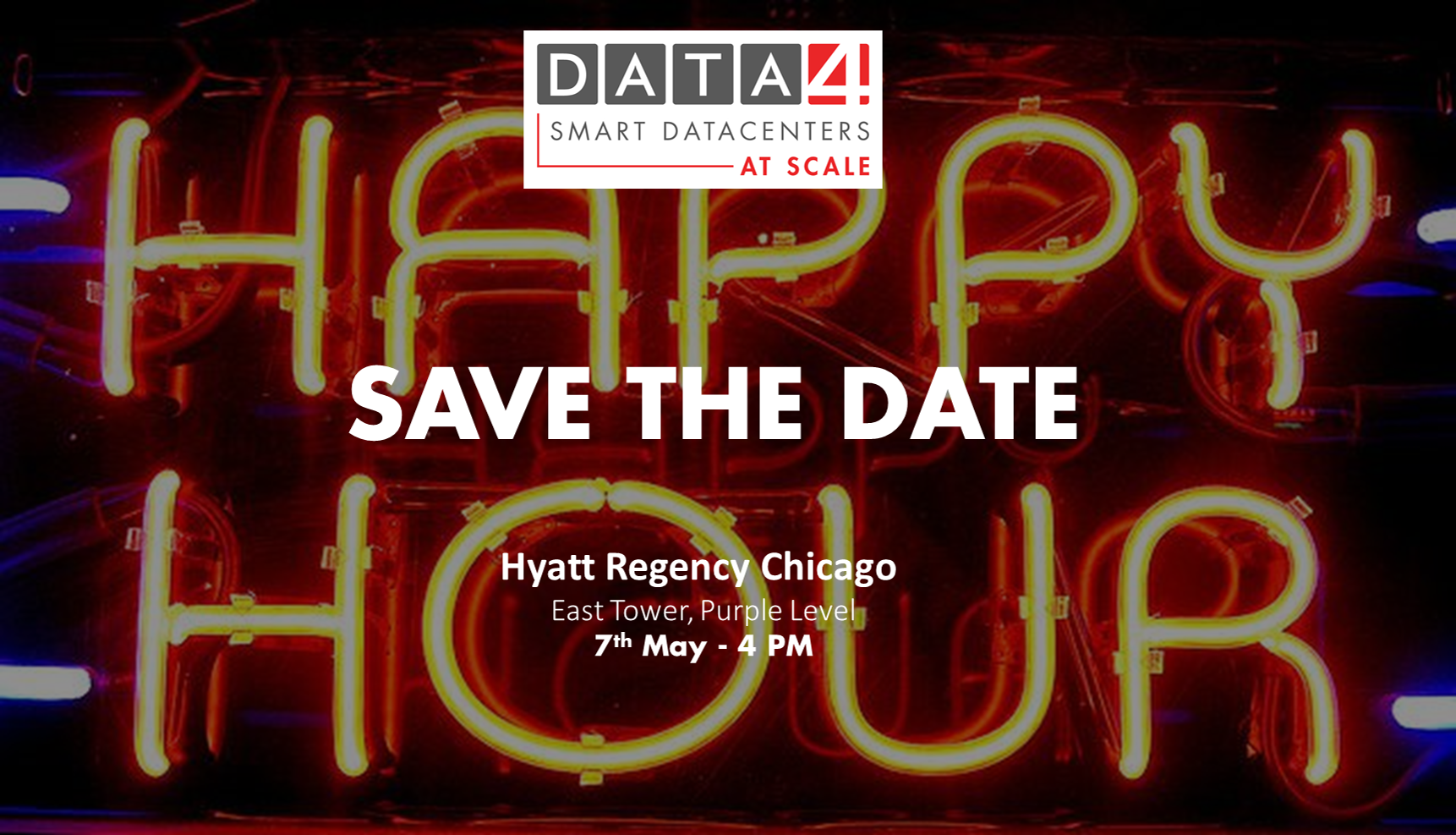 Central refreshment point opposite DATA4 booth #1450
East Tower, Purple Level
151 East Wacker Drive, Chicago, IL 60601, USA
Access to an Ethernet network to manage a distributed and interconnected information system (Point-to-Point Ethernet links) between Paris, Milan and Luxembourg.
Connect to a vast digital ecosystem
DATA4 European Platform | Secure & hyper-connected campuses of data centers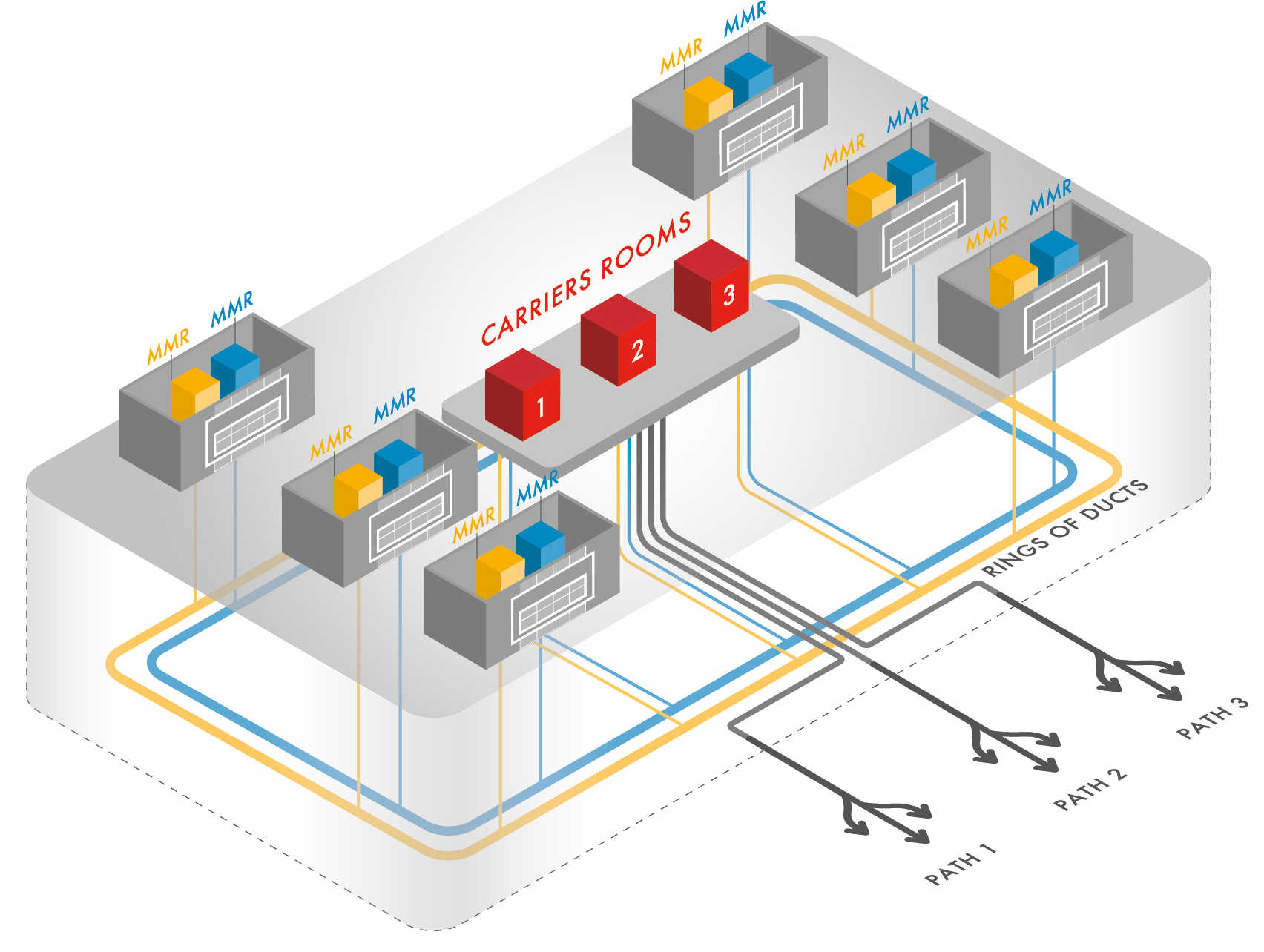 DATA4 campuses are connected to the outside world via extensive infrastructure : multiple ducts and various fully diverse paths are connected to the dark fber metropolitan networks of Paris-Marcoussis, Milan and Luxembourg carriers.

Various fully independent carrier rooms are dedicated to host carriers' infrastructures in order to deliver a wide range of reliable services to our customers.